Sweet tooth lovers this is for YOU!
If you loveee cotton candy, gummy bears, marshmallows, all things sugary and nice…Put your hands UP!
Look at this beautyyyyyyy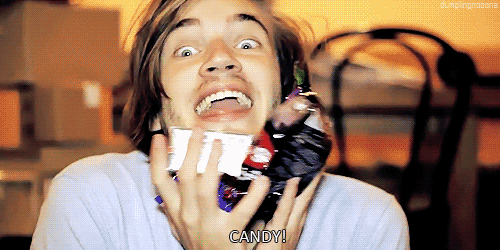 This February 10th, the Instagram-able 'Dessert museum' is opening its doors in Manila.
With 8 rooms all together, visitors will get to feast their eyes with multiple dessert arts, such as cotton candy,bubble gum, donuts, candy cane, ice cream, cake pops,  gummy bear, and marshmallow– even allowing you to jump, play and swing through the slides!
The entrances of the dessert museum screams delicious!
Not only will you go through a Donut door, there are also  'Naughty' and 'Nice' doors which leads to different Candy Cane Groves,and cotton candy trees- You can even pick and eat them!
Cotton candy are not the only treats visitors get, the museum also gives out free candy in each of the room! Leaving your imagination run even wilder with the taste of candy in mouth.
Each room is filled with a variety of colours. Perfect for those looking to up their Insta game!
So let's pack our bags and make our way to the 'Dessert Museum'!
Source: Forbes